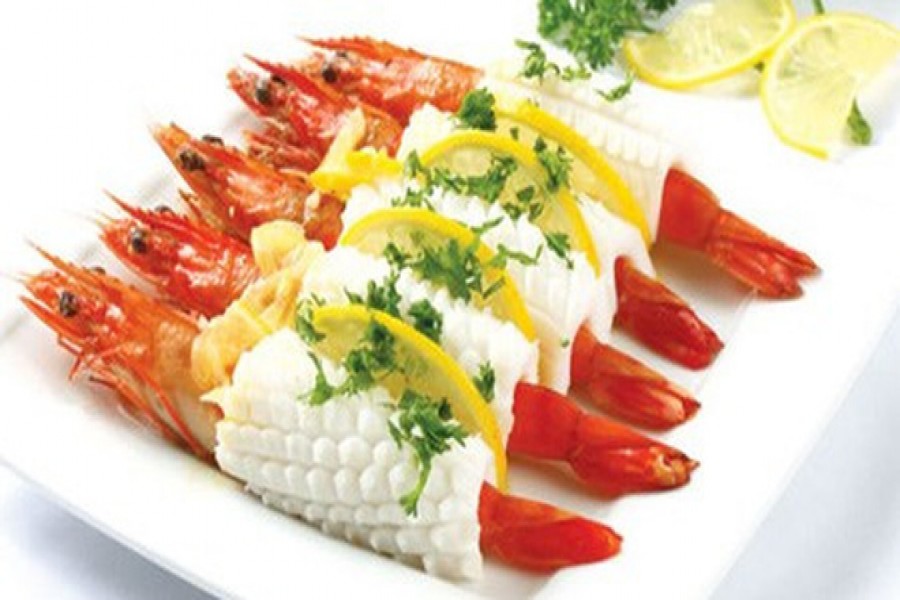 Dalat Where To Eat. Good Restaurants to Eat in Dalat
We classify into two types for you easier to choose.
Restaurant with clear menu and clean place and easy access position and the have sell both Vietnamese and foreigner food.
Artist Alley Restaurant
Artist Alley is a small restaurant decorated by colorful paintings owned by an Dalat artist. The restaurant is hidden in the alley but many foreigners are known for their high ratings from major tourist sites.
Artist Alley serves both Western and Vietnamese dishes with a special way of cooking, different from other large restaurants here. If you go with your lover, Really is the ideal space to date it!
Address: the end of Truong Cong Dinh Street
Chocolate Restaurant:
Address: 53 Truong Cong Dinh Street, Ward 1, Da Lat CityFrom the name you can see the highlights, typical of this restaurant, the restaurant mainly serves dishes cusine of the north Vietnam, even the decoration is also bring the image of the North with bamboo tables, bamboo chairs, .. The shop is open all day from 6 am to 10 pm.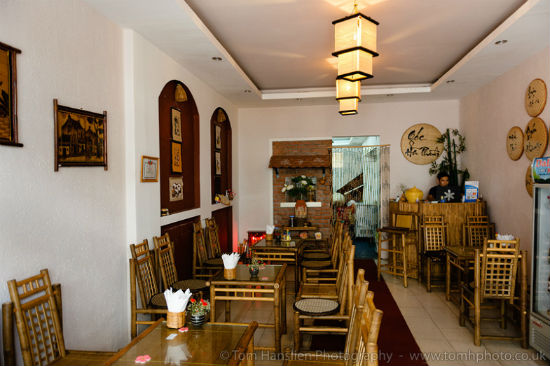 Gia Quy Restaurant
Address: 49 Truong Cong Dinh street, Da Lat cityLocated right on Truong Cong Dinh Street,
Da Quy Restaurant creates a unique character with "West" architecture, but inside the restaurant serves a lot of Vietnamese dishes. The service style of the restaurant in the Western-European restaurant will make you feel luxurious, courtesy. Moreover, the price of food in the restaurant is not expensive compared to the quality of service.
Restaurant For Vegeterian People
Hoa Sen Restaurant Dalat
Hoa Sen Vegetarian Restaurant is considered as the most famous and largest vegetarian restaurant in Dalat.
The restaurant is quite famous and a lot of Buddhists in all regions choose food for the delegation when traveling to Da Lat.
The restaurant serves lunch and dinner, ranging from VND 30,000 to VND 70,000 / dish.
Hoa Sen vegetarian restaurant receives 4/5 points out of 109 customer reviews on Google.
Contact information Lotus Restaurant:
Address: 62 Phan Dinh Phung, Ward 1, Dist. Da Lat, Lam Dong
Local Viet Nam Food
Mi Quang Hoi An Store
Open from 7 to 12 am. then 3 pm to 8 pm
14A Yersin, Tp. Đà Lạt, Lâm Đồng
It is famous for a nice tasty dish call Mi Quang ( rice Noodle). the restaurant is small and nice . food is delicious and cheep ( 30.000 Vnd ) per person.
Nem Nuong Ba Hung
Nem Nuong is Spring rolls. Here they will bring you meat, rice paper and vegetable. you have to roll by yourself. the food it is speciall because of the sauce the keep recipe for only their restaurant in Dalat. ( 40.000 Vnd/ person)
Lô D51-D52 KQH Hoàng Văn Thụ, Tp. Đà Lạt, Lâm Đồng
Xe Lẩu - Buffet 99K
16:00 - 22:30
1 Hoàng Văn Thụ, Tp. Đà Lạt, Lâm Đồng
100.000VND
Located on Hoang Van thu Street. it is famous for locals. You can choose many raw ingredients you can cook by yourself. It good and cheap. but not so hygine
Chu barbecue
3 Phạm Ngũ Lão, P. 3, Tp. Đà Lạt, Lâm Đồng
18:00 - 23:30
60.000đ - 80.000đ
If you feel cold , then can come here for a hot pot and eat the food here. you will cook by your self in A local way.
Other Posts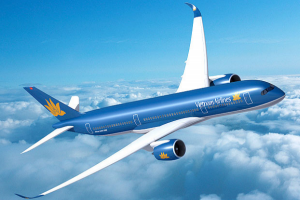 Dalat Transportation. Muine Dalat Bus. bus from Nha trang to Dalat
Dalat tourist attractions fares. Destination Entrance ticket price, Tourist places entrance fees. Dalat entrance ticket for tourist site
We Chose Out Some Restaurant With Good Food And Reasonable Price For You To eat
Safe your time for Traveling. We chosed out those are best hotel in Dalat, Viet Nam
Located far from the city, Visit the farm with the scenery same like you visit another country, a small Europe Countryside
This is a new attraction. where you can take your children to join in and have fun with animals. feed them on your hands
A new place with unique architecture and romantic with the combination of nature and human living place
One of the biggest flower cultivate village in Dalat, with thousand flowers blooming